Om Shanti Channel is dedicated to the spiritual awakening of your peaceful self. We help you empower yourself with incisive programmes ranging from guided meditation to talks on self empowerment and transformation.Viewers can benefit from insights and practical application of spiritual tools in everyday situations as well as participate in interactive panel discussions to receive practical solutions to overcome personal, mundane to complex problems of life.
Time
Name
Language
Running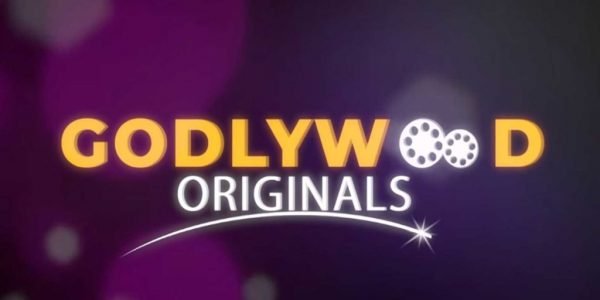 Godlywood studio is bringing a new series of Divine songs "Godlywood ORIGINALS" with new lyrics, new music, new compositions & new singers. Stay tuned to watch Godlywood Originals exclusively on YouTube Channel Godlywood Studio. Presents a new series of divine songs with inspiring lyrics and mellifluous voices to soothe the soul.
The knowledge in Bhagwat Geeta is a life giving scripture. It is a management technique, an art of living life successfully. This scripture is a guide to win over our inner wars. However, this is done without violence. Non-violence, non-injury, not hurting or causing pain to others is the highest spiritual principle.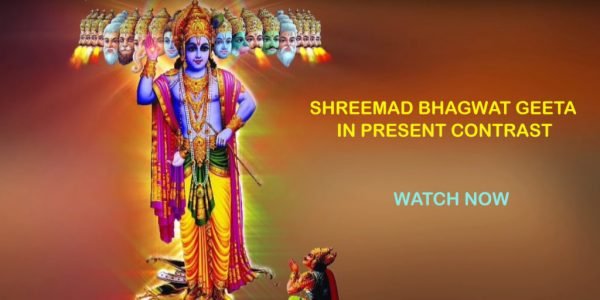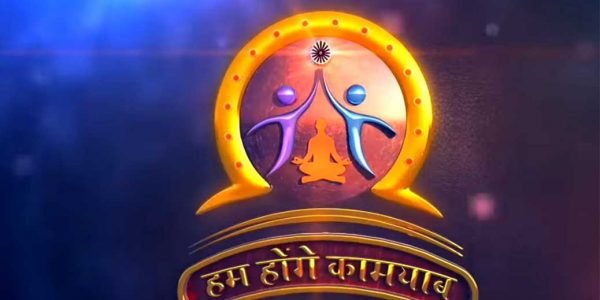 "Hum Honge kamyaab" is a show where the children unknowingly come across their
hidden strengths and tricks to improve memory power by bringing self-awareness & self-recognition while playing fun games.
All Shows
Health Shows
Teenage Shows
Cartoons
Documentries
Music
Motivational shows
Meditation
Download our OmShanti TV Application now.