Om Shanti Channel is dedicated to the spiritual awakening of your peaceful self. We help you empower yourself with incisive programmes ranging from guided meditation to talks on self empowerment and transformation. Viewers can benefit from insights and practical application of spiritual tools in everyday situations as well as participate in interactive panel discussions to receive practical solutions to overcome personal, mundane to complex problems of life. Cultural programmes and soulful music are also available for uplifting the spirit. All this and more for deeper and inherent rejuvenation of the soul with relevance to the current times is brought to you by Godlywood Studio, Producer and Content partner for meaningful living in the chaotic world.
Presents a new series of divine songs with inspiring lyrics and mellifluous voices to soothe the soul.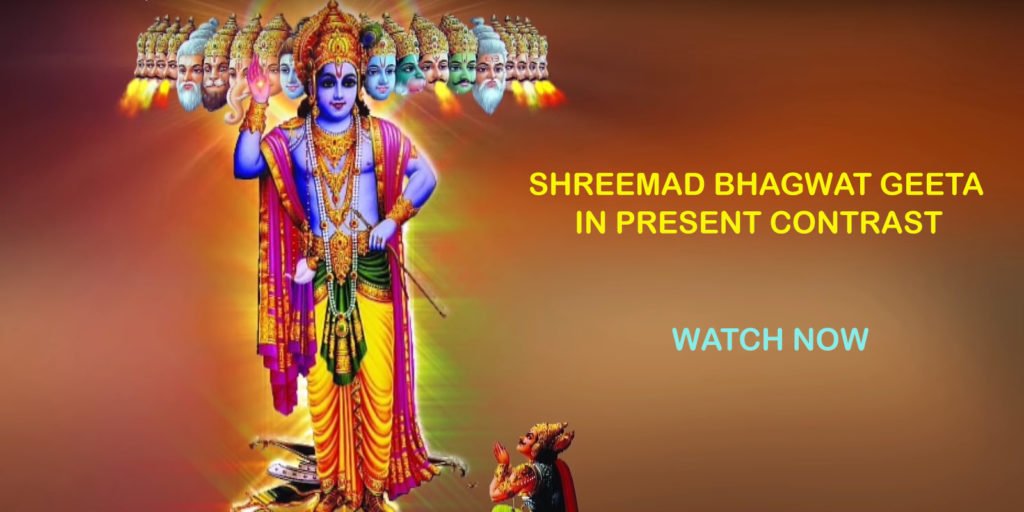 Brings you invaluable ancient wisdom appropriate for application in current situations.
A value based initiative for students. Concentration, focused attention, developing confidence and enhancing personality traits are the key content of this segment.
Om Shanti channel brings to you programs with universal appeal for audience of all ages. Variety, originality of content is the cornerstone of the programs. With a view to reach out for maximum viewership, the program is being covered in maximum regional languages. Popular programs viz., Samadhan, Ek- Mulakat , Zindage Bane Aasan, Light of Knowledge-International provide value based and meaningful sustenance for better living.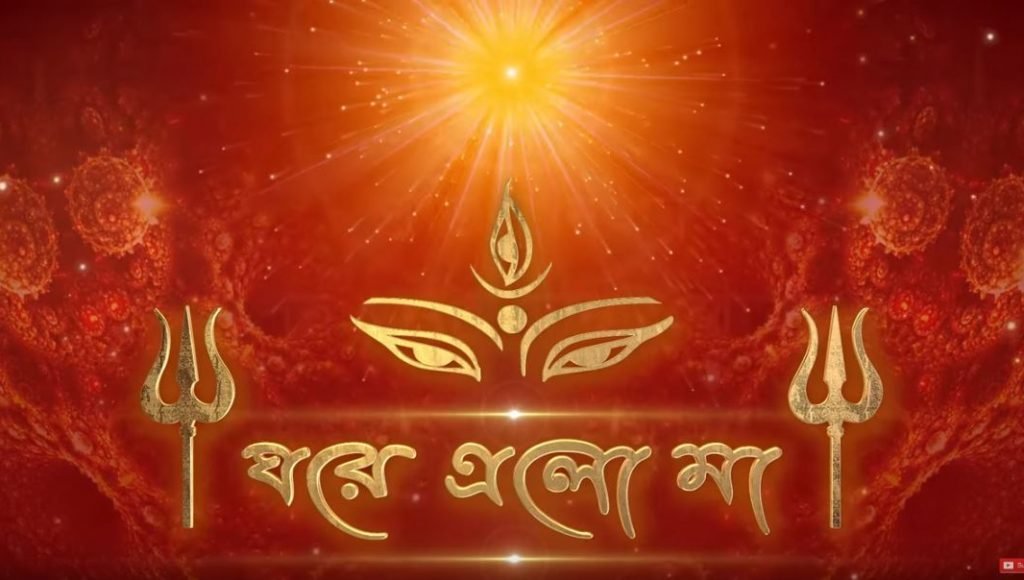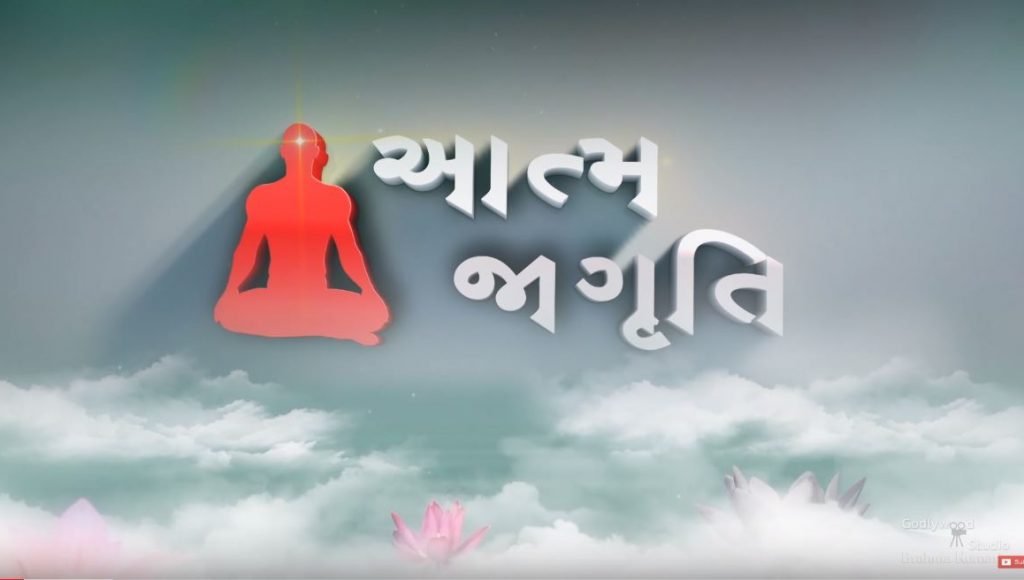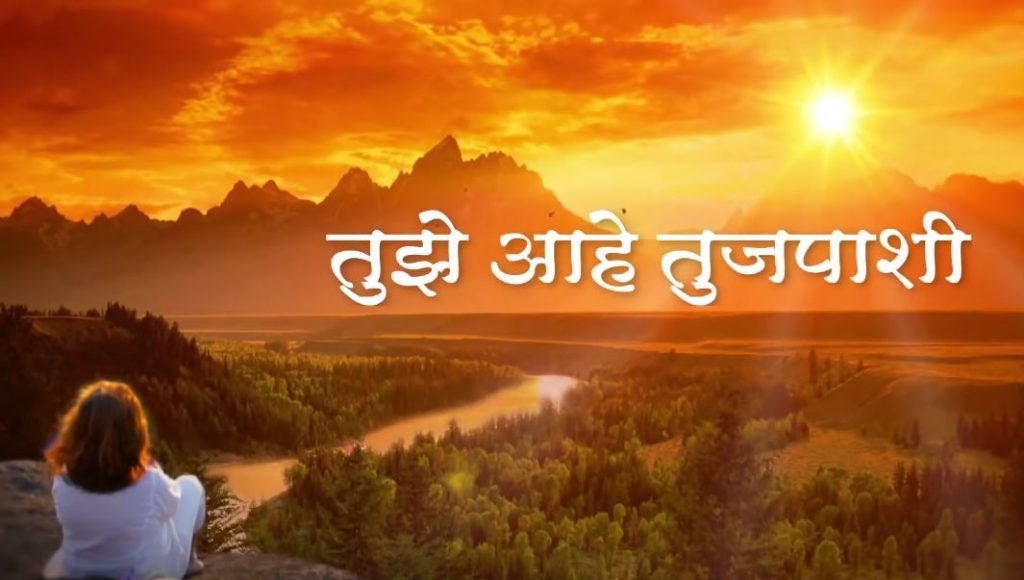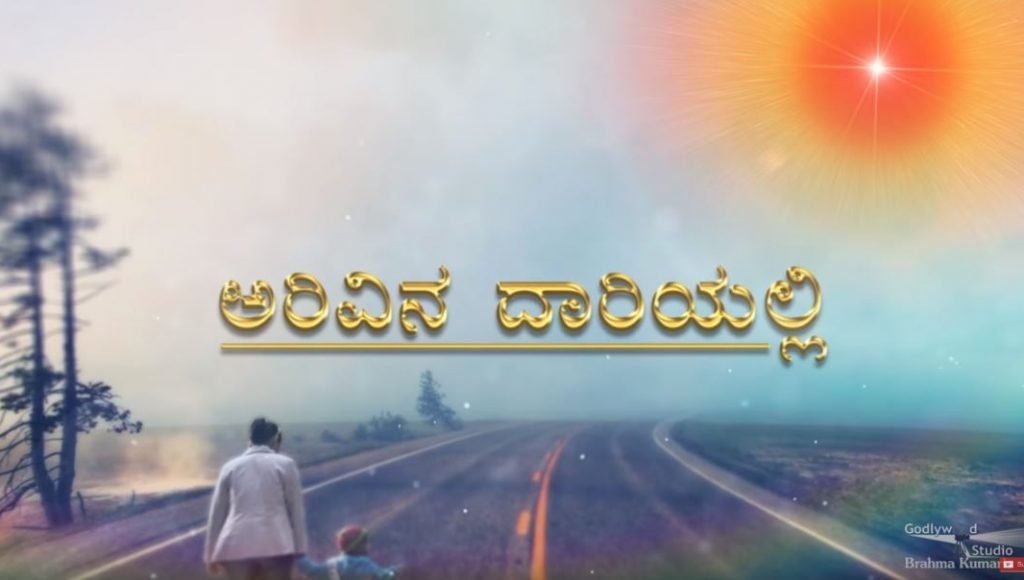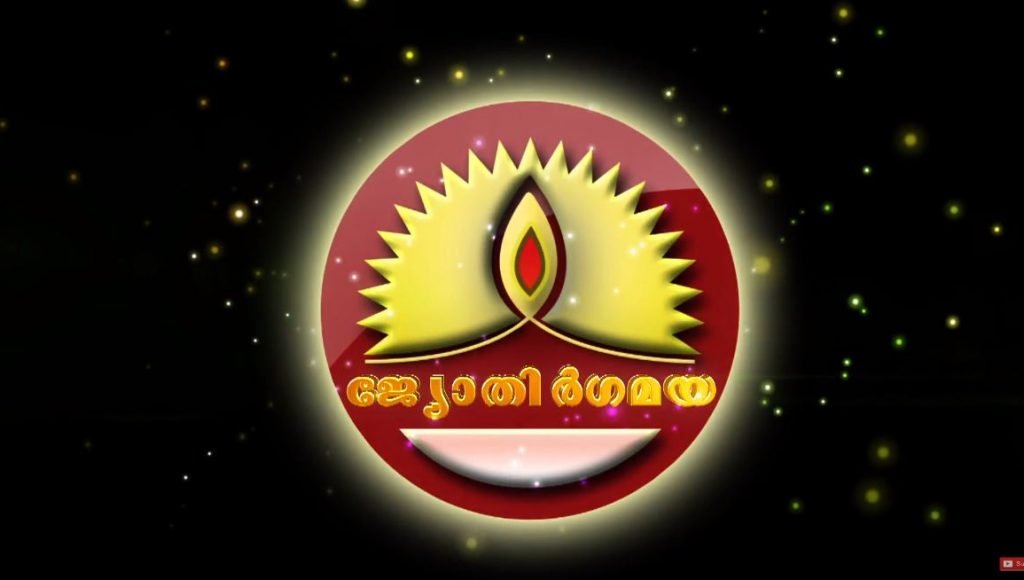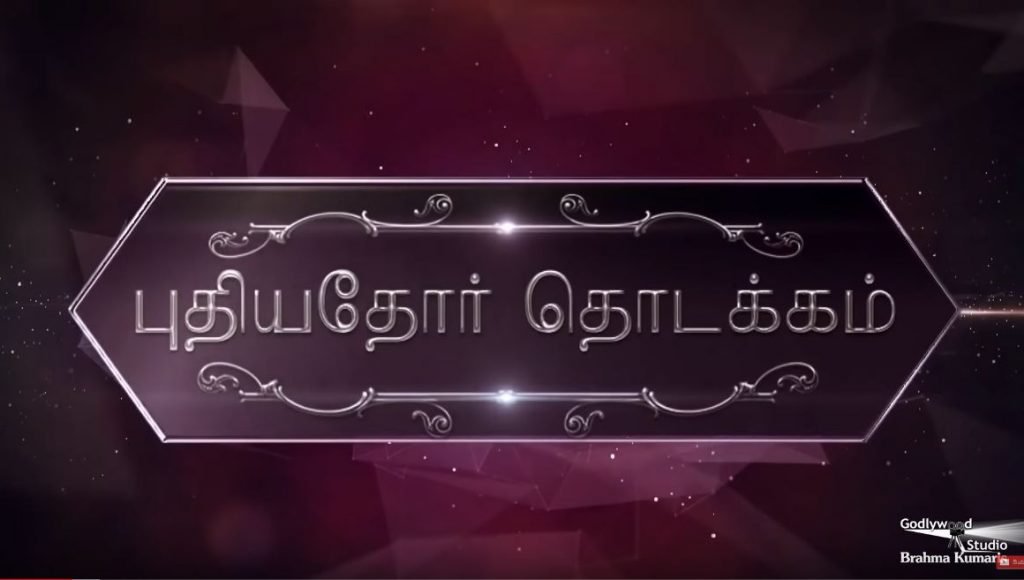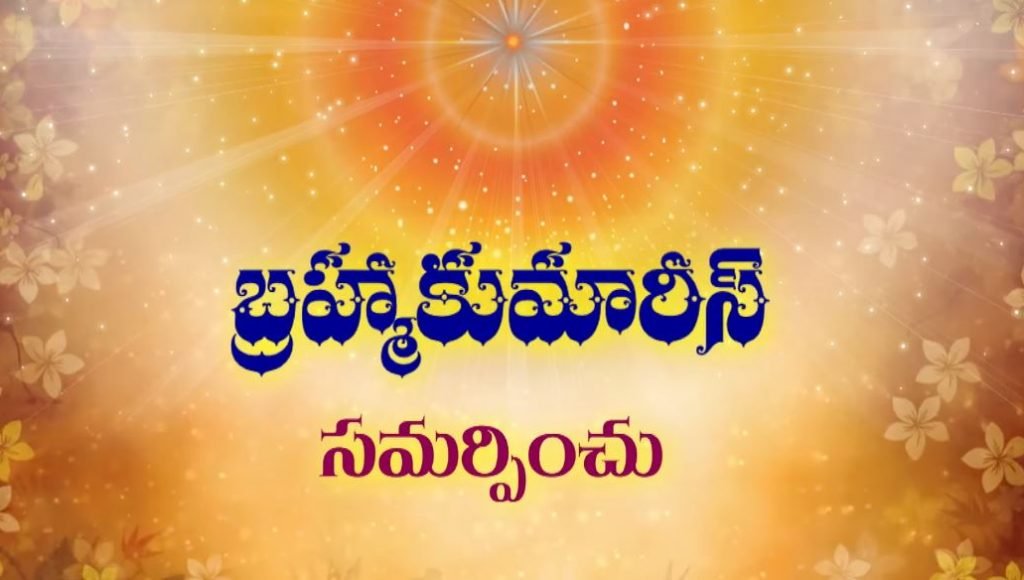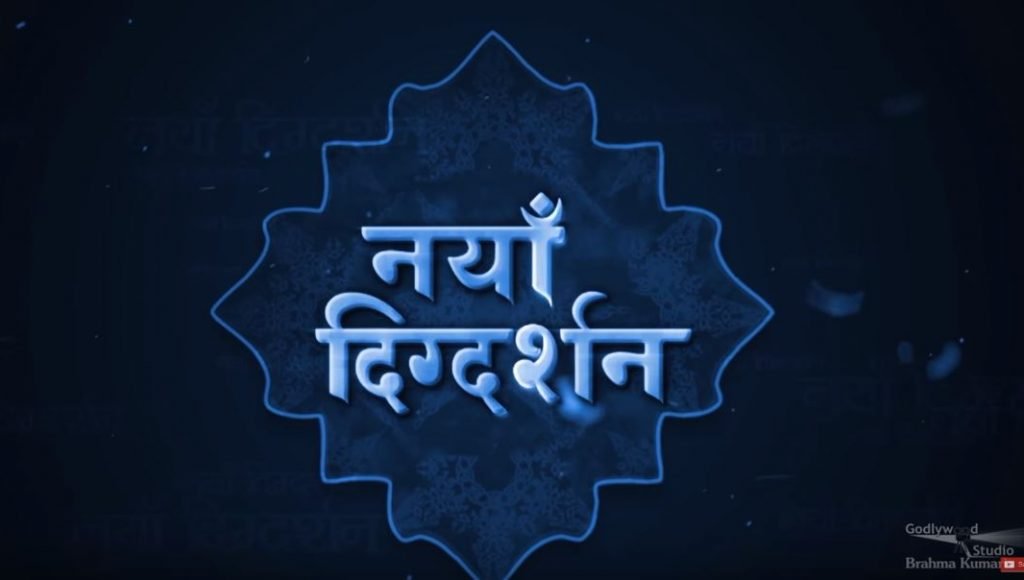 Our music library has a good collection of music to enhance your inner peace and mental equilibrium. Music in this section caters for relaxation, deep spiritual experience, and experiential meditation and also as therapy for sleep disorders.
"My best wishesh and congratulations to omshanti channel for doing the spiritual service all over the world.Thank you so much, we need your guidance "
"Please join omshanti channel and underline benefits of meditation.These benefits particularly used for this point of time & this point of society "